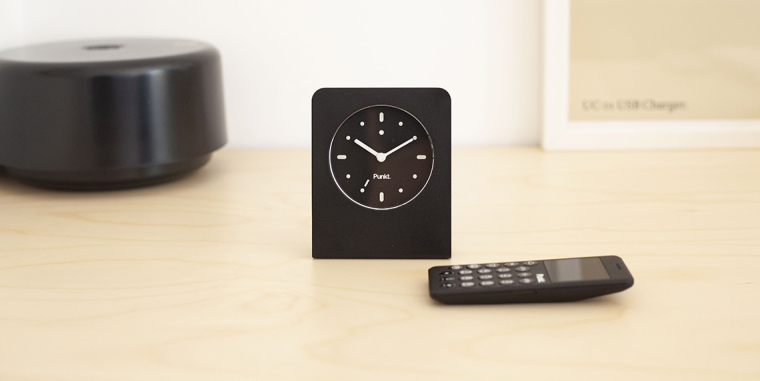 The Punkt. MP02 is now available on Privacy Cell Phones in Canada
As the need for digital privacy grows, a new type of retail is emerging, prioritising people's need to claim ownership of their personal data and mobile phone privacy. PrivacyCellPhones.com in Burlington, Ontario, Canada, is an example of this new type of specialised retail. Founded by Paul and Hilde Singer, PrivacyCellPhones.com is a boutique retailer offering safe mobile solutions for people looking to protect their data and limit their exposure to security issues.
PrivacyCellPhones.com has become an authorised Punkt. retailer carrying the 4G MP02 mobile phone, designed by Jasper Morrison, along with its bespoke leather cases. It also stocks the AC02 analogue clock, which helps people keep tech out of their bedrooms for better sleep.
Paul and Hilde Singer have significant experience in mobile security and only offer products built for that, offering a de-googled smartphone as part of their lineup as well as the MP02 minimalist phone. And if you don't need a new phone but would like to know how to keep your current phone safe, they also share tips on digital security to build awareness around capturing and harvesting personal data.