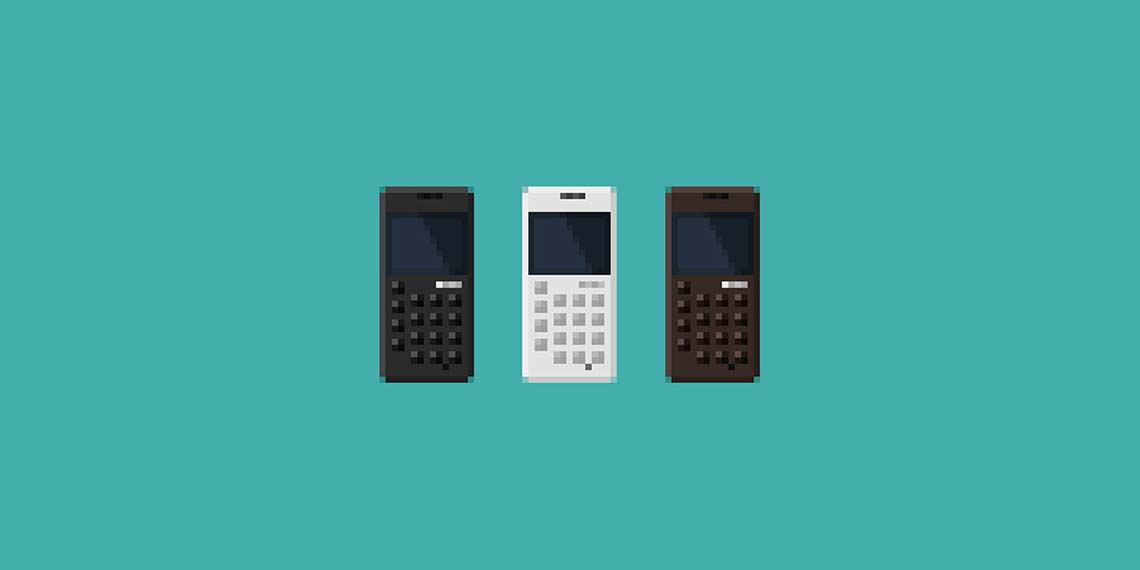 Image credit: Jung Soo Park
The Punkt. Digital Detox Challenge: Winter 2017
Punkt. Digital Detox Challenges are designed to get people talking about two interconnected subjects:
Our relationship with technology: do these gadgets still serve us, or is it more the other way round?
The importance of beauty in our lives: what role can exceptional design play in reminding us of the importance of living
ITRW?
The Challenge is very simple: swap your smartphone for a Punkt. MP 01 for a fixed period of time, and then share your experiences with the world. Maybe you own an MP 01 and you're already doing this on a regular basis, or perhaps this Challenge will encourage you to buy an MP 01 and start exploring life without being permanently attached to your smartphone. Either way, we would like to hear about your experiences. To encourage people to join in the debate, Punkt. is offering some incentives: 15% and 30% discount vouchers for use against future purchase of any Punkt. product, and for top contributors, cash payments equal to the MP 01's purchase price.
Not on social media? That's fine, there are other ways to participate.
For the second Punkt. detox we're suggesting a range of options:
48 hours
Weekend Off – Friday lunchtime to Monday lunchtime
Seven Special Days – a full week away from your smartphone
The Middle Path – evenings and weekends for a week/month/year
Freestyle – design your own
Good luck! It may be a bit more difficult than it sounds…