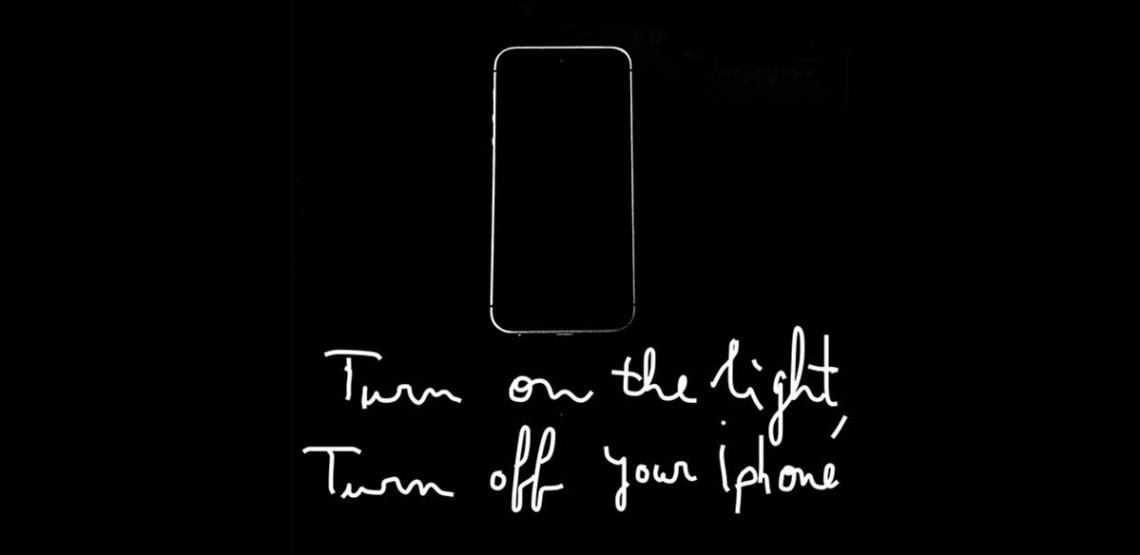 Master (your) time
Notifications, alerts and reminders have become masters of our time.
Gourmands for constant news flow,
Prisoners of social media's whirlwind,
Hostages of our smartphones and tablets,
We get lost in this ocean of information where time is currency in our world.
« Que de temps perdu à gagner du temps » Paul Morand
Isn't sharing - the motto on social networks and other media - nevertheless the main theme of encounter, exchange, conversation, different perspectives?
And what if wasting time was ultimately the final solution to get time back?
Having time to watch, admire, laugh, discuss, exchange, cry, laugh, read, learn, discover, taste, savour, love. Regardless, to live.
Take the time to live to enjoy a present, temporary eternity that nothing recalls ...
Not even our smartphone.
Be Punk. Adopt Punkt.
Löic Galloudec
Maîtriser le (son) temps
Notifications, alertes et rappels sont devenus les maîtres du temps.
Gourmands d'une actualité permanente,
Prisonniers du tourbillon des réseaux sociaux,
Otages de nos smartphones et tablettes,
Nous nous perdons dans cet océan de nouvelles où le temps est la devise de notre monde.
« Que de temps perdu à gagner du temps » Paul Morand
Le partage - devise des réseaux sociaux et autres médias - n'est-il pas pourtant le propre de la rencontre, de l'échange, de la conversation, d'un regard croisé ?
Et si, perdre son temps n'était pas finalement la solution ultime pour prendre son temps.
Prendre le temps de regarder, admirer, rire, discuter, échanger, pleurer, rire, lire, apprendre, découvrir, déguster, savourer, aimer. En soit, vivre.
Prendre le temps de vivre pour profiter d'un présent, éternité provisoire que rien ne rappelle…
Pas même notre smartphone.
Soyez Punk. Adoptez Punkt.
Löic Galloudec