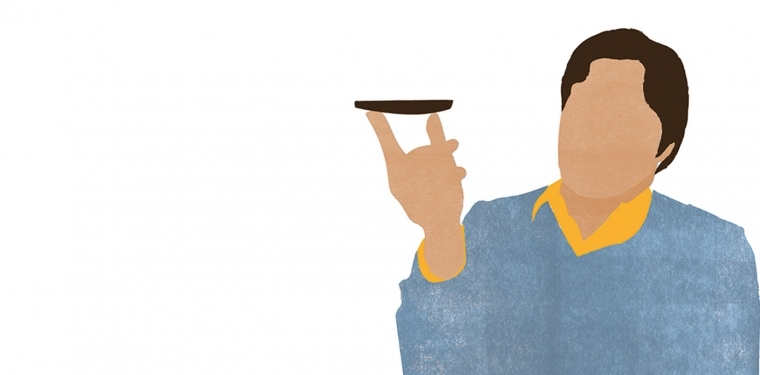 Mobile World Congress 2020: what might have been the big story this year? - Punkt.
The MWC in Barcelona is the biggest event in the tech world's calendar, with around 100,000 people attending. This year it had to be cancelled as a result of the coronavirus.
Punkt. was planning to be there. Here's what we were going to be saying:
Customers want connection
In 2017, the big news at MWC was the relaunch of the Nokia 3310. It went on to sell very well. And since then, the tech world has been rocked by data breaches and privacy scandals. Aeroplanes have fallen out of the sky as a result of software bugs. Political discourse is rapidly being replaced by alarming levels of tribalism. People have started to resent the fact that their minds are being rented out. Terms like "tech addiction", "the attention economy" and "digital detox" have become commonplace. Above all, consumers are starting to realise that the more virtually connected they are, the less actual connection they have.
The return of the voicephone
There was a time when a voicephone was seen as old-fashioned: something only for people unable to understand modern technology. But the novelty of screen-based living has worn off.
Outside of the industry, "smart" is yesterday's news.
Looking forward
Retro phones have their charm. But they have since been eclipsed by a new breed of premium voicephones that are 100% modern.
Discerning customers like them because they have superior ergonomics and audio quality, sensible battery life, and they're so much more stylish. For the first time in years, it's becoming possible to say "Hey, that's a cool phone!" again.