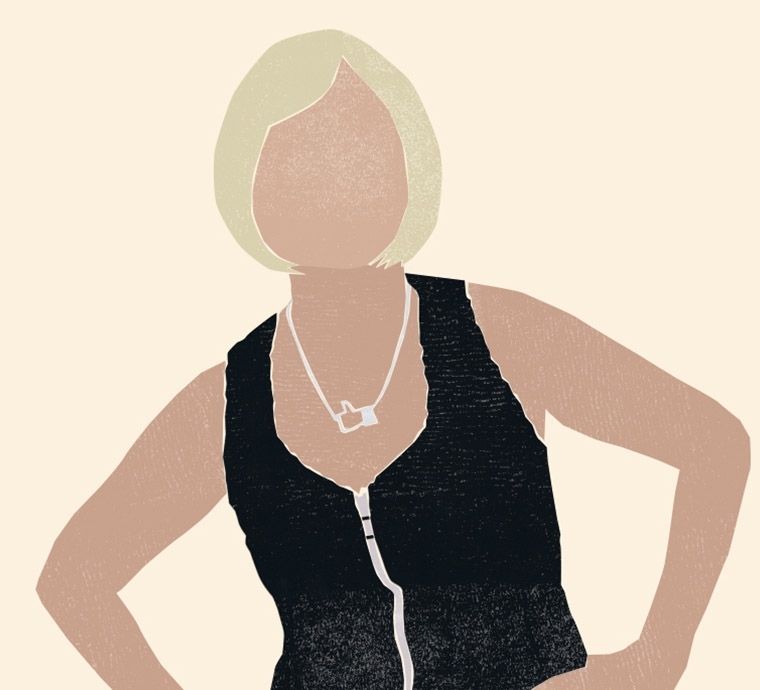 Cindy Gallop
Cindy Gallop has spent 34 years working in advertising, 16 of them for ad agency Bartle Bogle Hegarty; in 2003 she was named Advertising Woman of the Year. She is the founder of IfWeRanTheWorld.com and of makelovenotporn.com, which developed into the first user-generated, human-curated social sex videosharing platform. Cindy also works as a global consultant and public speaker.
Q.1 - What kind of devices do you use, and how do you use them?
"I have an iPhone (an SE – I prefer a smaller‑size phone) and an HP Spectre laptop.. I use my laptop predominantly throughout the day, for work, social media, and in the evening, streaming live TV or films/series.. I use my phone while moving around or travelling."
Q.2 - Effectiveness requires focus. How vulnerable are you to the distraction industry?
" I'm as vulnerable as anyone else. I've definitely noticed my attention span getting shorter as a result of easy and constant internet access, and so I make active efforts to focus and to ensure distraction-free time for tasks that require full concentration."
Q.3 - Prominent figures in Silicon Valley are known to strongly limit their children's contact with tech. Madonna has recently said that she believes she made a mistake in giving her older children phones when they were 13. The differences between people who grew up before smartphones and those who didn't?
" People who grew up before smartphones didn't get to watch porn on them any time they wanted. That's the area of biggest distraction that doesn't get publicly highlighted. My startup MakeLoveNotPorn, which grew out of the fact that I date younger men, has for the past ten years been tackling what is only now being understood and discussed more widely: the impact of ubiquitous access to free internet porn in a world where society is still reluctant to talk openly and honestly about sex. The issue isn't porn, but that we don't talk about sex in the real world. MakeLoveNotPorn is 'Pro sex. Pro porn. Pro knowing the difference.' We're the world's first and only social sex user-generated, human-curated videosharing platform – what Facebook would be if it allowed you to socially sexually self-express – socializing sex to make it easier to talk about, in order to promote consent, communication, good sexual values and good sexual behavior. We're spearheading the Social Sex Revolution: the revolutionary part isn't the sex, but the social – because today, whether you grew up before smartphones or whether you didn't, you can access porn on your phone any time you want, but not open healthy dialogue around sex, and that is what everyone needs. MakeLoveNotPorn operates in the biggest market of them all: not sex, not porn – the market of human happiness. Because I believe in using technology not to distract, but to bring people closer together in the real world. "